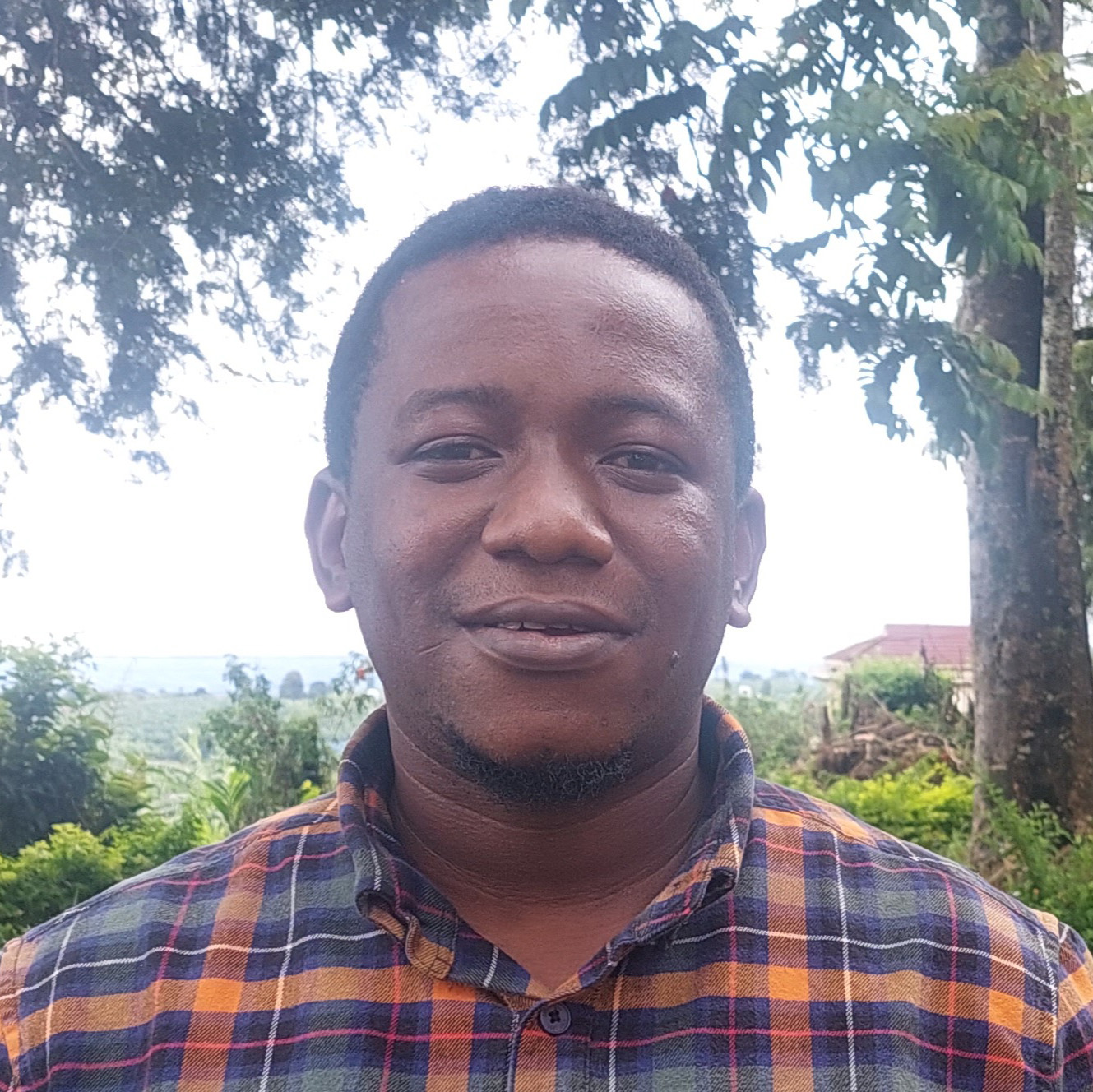 Kelvin Ngonyani
Most Vulnerable Children Coordinator
Kelvin joined the Africa Bridge team as MVC Coordinator in 2017. He has nearly 10 years' experience, including 3 years as Project Coordinator for the Salvation Army in Mwanza prior to joining Africa Bridge. Kelvin's background includes psychosocial (PSS) care, youth sexual reproductive health (YSRH), and early child development (ECD), and he is skilled in team capacity building and facilitation; developing education, communication, and dissemination (ECD) materials; developing program tools and systems; leadership and management; and program content creation.
At Africa Bridge, Kelvin works in MVC case management and support services and supports community-based children's clubs. He coordinates project activities; provides and facilitates PSS support in communities and schools; mobilizes and sensitizes community members to engage in income generating activities and gain economic independence; works with the MVCCs and empowerment facilitators to help build their capacity; supports program activities at the field level; and leads program monitoring and evaluation, including conducting field visits to monitor progress. He also works closely with project partners, including government officials, and organizes events, seminars, and surveys.
Kelvin holds a BA in Public Relations and Marketing from St. Augustine University of Tanzania and has attended many additional courses, including courses on HIV/AIDS community counseling program management; PSS for orphaned and vulnerable children; community development and project administration; strategic planning, program monitoring and evaluation; and gender training. Kelvin speaks Kiswahili, English, and Nyakyusa, a tribal language spoken in Rungwe and Busokelo Districts.