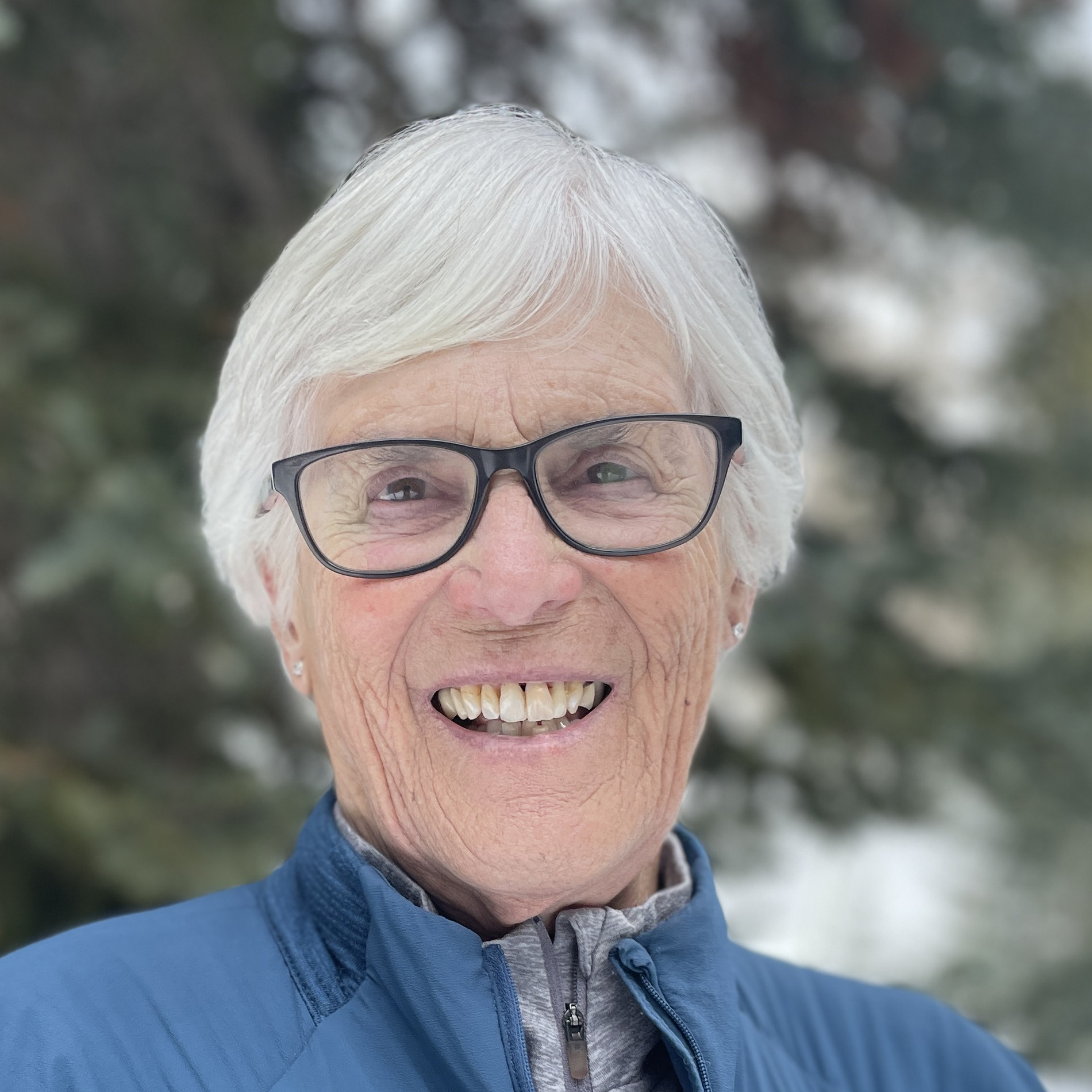 Reola Phelps
Board Chair, Director of Development
Reola was a founding member of the Africa Bridge Board of Trustees and served on the board from 2001 – 2015. She returned in 2022 to put her experience in organizational development into practice as Africa Bridge's Board Chair and Director of Development.
Reola is the President and Founder of Headwaters Leadership Group, a consulting firm specializing in designing and leading large-scale projects and initiatives and inspiring leaders and teams to create and implement desired futures. Her passion is helping to create organizations that truly achieve their vision and mission. She has lived and worked in many countries in Africa where she ran major organizational effectiveness projects for World Vision, a nonprofit relief and development organization. Reola led initiatives in Uganda, Congo, Ghana, Mozambique, Rwanda, Ethiopia, Zambia, Mali, Mauritania, Tanzania, and Kenya. These projects included major reviews of the functioning of the organization, followed by various interventions to improve organizational effectiveness.
Reola holds degrees in English, Music, and Education from Brigham Young University and a Master's Degree in Educational Psychology from the University of Colorado.
When not working, she enjoys spending time in the outdoors in Colorado, biking, hiking, skiing, playing golf, and with her husband, children, and grandchildren.