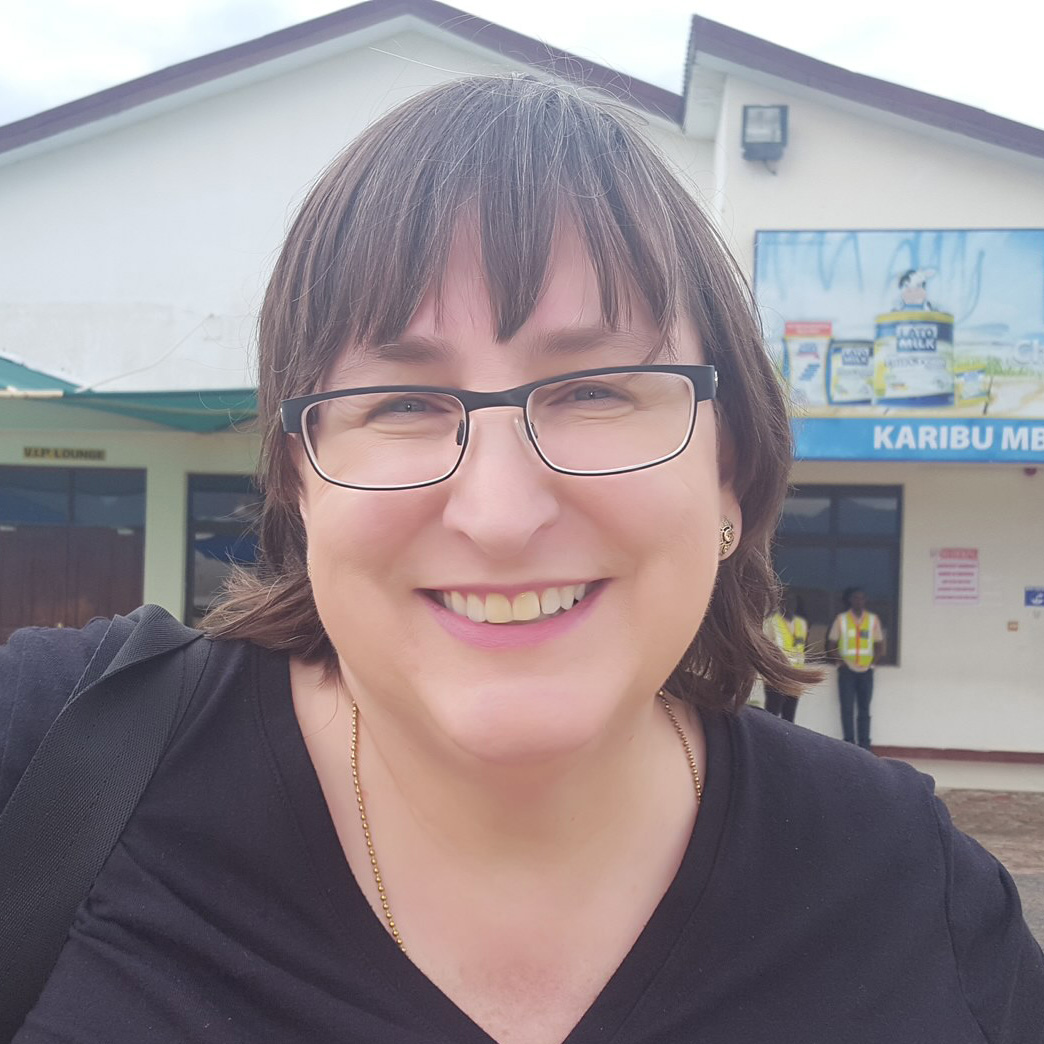 Sharon Brabenac
Marketing & Communications
Sharon Brabenac consults for Africa Bridge in Marketing and Communications. Her passion is advocating for causes that fundamentally change people's lives, and it is well reflected in her work. Sharon credits her affinity for Africa to an assignment in third grade, when she wrote a paper on Sudan.
In addition to her work with Africa Bridge, Sharon's consulting business focusses on fundraising, community outreach, proposal and grant writing, strategic planning, training, and marketing. Her clients have included Quilts for Empowerment, YMCA of Columbia Willamette, Nursingale, and others. Prior to establishing her consultancy, Sharon was the Regional Major Gifts Officer for Guide Dogs for the Blind, the Director of Major Gifts and Director of Resources Development (Child Care Division) for the YMCA of Columbia Willamette, Development Director for the YWCA of Greater Portland, and Director of Development at Self-Enhancement, Inc.
Sharon holds a BS and an MBA from Portland State University. She is an adjunct faculty member in the School of Business, teaching Business Communications Using Technology since 2019. Sharon serves on the board of the Lake Oswego Women's Coalition and has served as President and on the advisory board for the YWCA of Greater Portland. She has also created a nonprofit called Access to Opportunity to raise funds for students in Belize. Sharon enjoys gardening, traveling (especially international bike tours, such as those she has taken in Germany, Austria, and Switzerland), and she has been an avid stamp collector since she was a child. As a teenager, Sharon put together a large display of elephant stamps from around the world that were on exhibition at the Portland Zoo for 15 years and used to help build awareness and raise funds for the Elephants Lands at the zoo.