Lwitico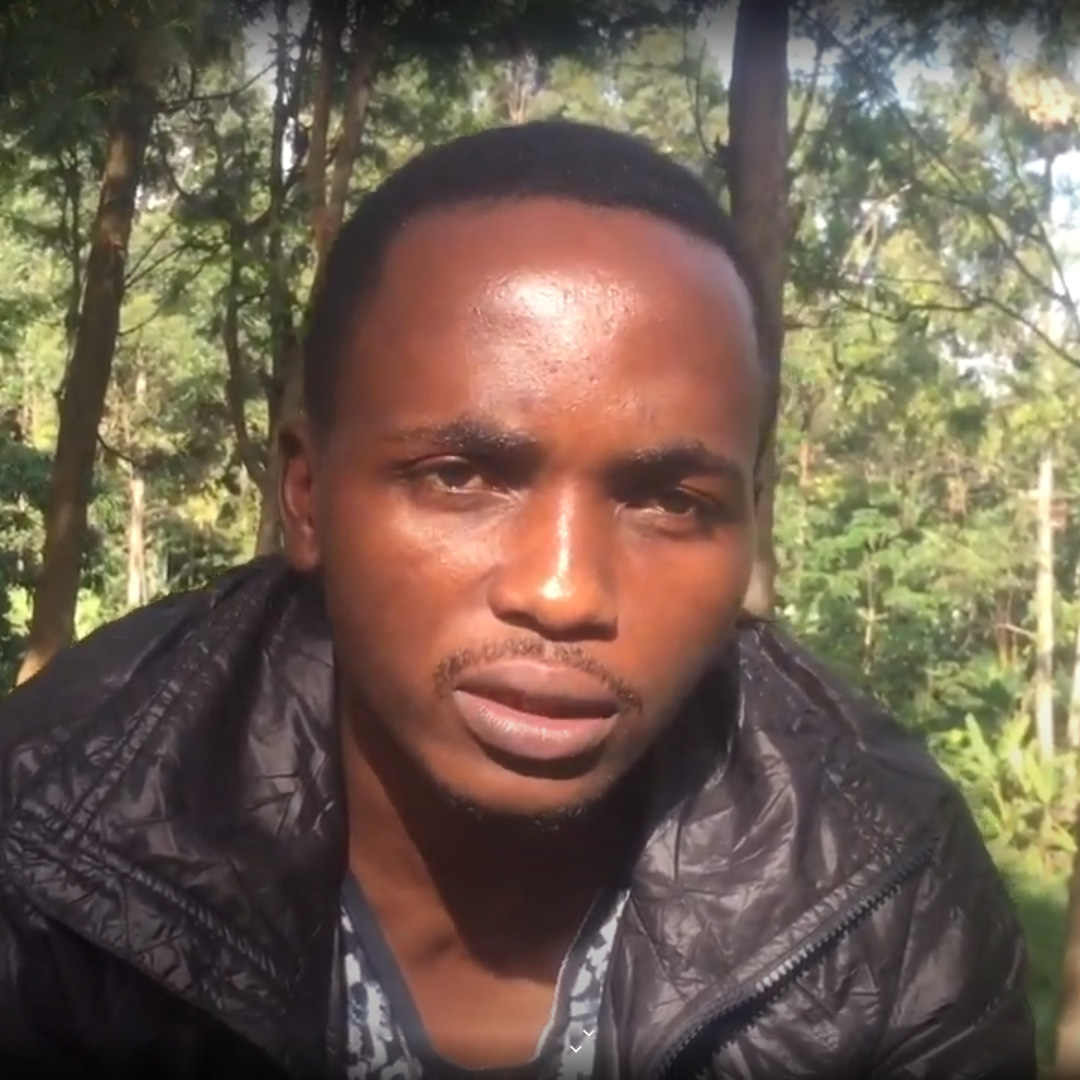 When Africa Bridge starts work in any community, we begin by listening to the children. As we began our intervention in the village of Igembe in 2008, we sat on makeshift benches together with the villagers under a beautiful shade tree. After the introductory protocol, the village Chairman introduced us to one of the many orphans. Hi name was Lwitico. The Chairman then did something most unusual. He asked Lwitico present the formal village profile. Typically, this would be done by a village leader or an elder, not a child.
Lwitico was a small, very thin 15-year-old boy who had just completed his primary school education.  He stood up and with great authority made the presentation. It was brilliant. It was well thought out, covering the essentials, yet short enough to maintain our attention. 
Lwitico, being an orphan, was fortunate to have received any education. However, his prospects of going to a good high school and perhaps gaining a college diploma seemed non-existent. Lwitico excelled in school and the villagers considered him a genius, but at the time he could not conceive of ever leaving the village. Given the circumstances, there was no way to further his education.
Soon after this meeting, Africa Bridge established a Most Vulnerable Children's Committee and started two co-ops in Igembe. While these initiatives were helping to lift the economic recovery of the villages, Lwitico benefited from direct support for his education from his aunt and several donors, based on his exceptional potential. Six years later in the spring of 2014, he graduated from a high school for gifted children with distinctions in every subject. In October 2014, he started medical school. In July 2018, he completed a three-month placement at Durham University Medical School in Great Britain.  
In November 2019, Lwitico graduated as a doctor, second in his class of 165 students. His dream is to return to Igembe to practice medicine and start a community health initiative using the principles he has learned from Africa Bridge. Lwitico's life started as a normal village child. At the age of nine, he was orphaned, and his life fell into chaos with little hope of escaping a grim fate. Today he is living his dream.